HOLD THE VISION
TRUST THE PROCESS
COMMITMENT | PREPARATION | TRANSPARENCY

Remote Opportunities Available
Wheelhouse Training is equipped to assist you virtually. Inquire within to schedule today

Competitve Environment
A culture built and centered around the development and success of every athlete

First Class Learning Opportunity
Wheelhouse Training provides the most optimal learning experience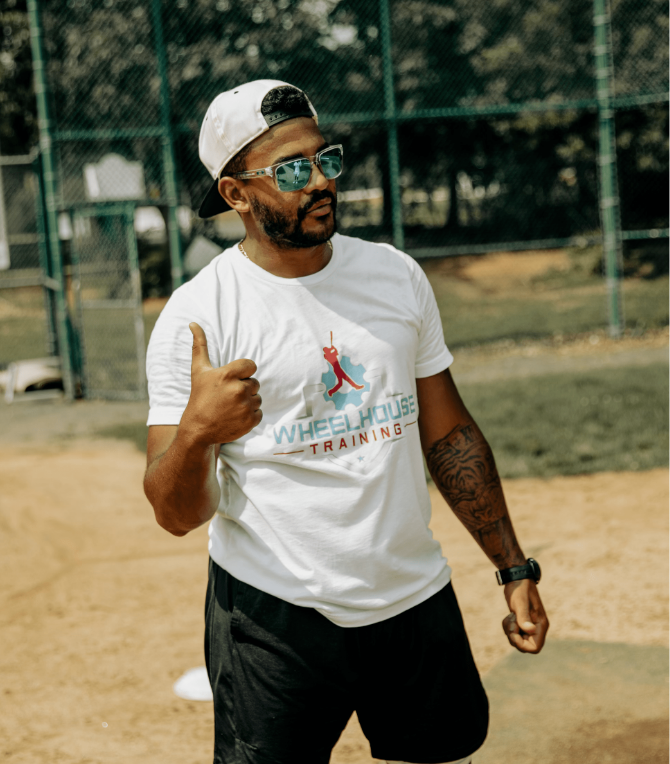 ABOUT THE OWNER, BRANDON VEGA
PROVIDING THE BEST
SERVICE
Brandon Vega is the founder of Wheelhouse Training, LLC. Located in Hillsborough, NJ, Brandon has helped athletes ranging from youth to college sports achieve their highest level of performance.
Brandon holds certificates from the National Academy of Sports Medicine (NASM) as a Certified Personal Trainer (CPT), Performance Enhancement Specialist (PES), and Corrective Exercise Specialist (CES).  He is also certified by Driveline Baseball with the Foundations of Pitching Certification. 
Brandon specializes in speed and strength training, high level hitting development, throwing development, and mobility enhancement.
"Making a positive impact on people's lives has always been my vision. For me, it has come through the game of baseball and sports performance. I did not achieve the results that I had hoped for, while also going through my fair share of tough experiences. 
Instead of sulking, I hunted for the TRUTH. Baseball has allowed me to see things in a greater light. And because of this, my experiences have allowed me to dive deeper into the true meaning and understanding of the process."
-Brandon Vega


Graduate from Alcorn State University

Division 1 Baseball
Playing Experience

7 years of HS Coaching Experience
PASSIONATE

ABOUT OUR WORK
We are here to guide you so are able to take control of your vision. Developing into a high level athlete will require a great amount of consistent effort and action. We are here to help you build the foundation to reach your full potential


1
STATE OF THE ART FACILITY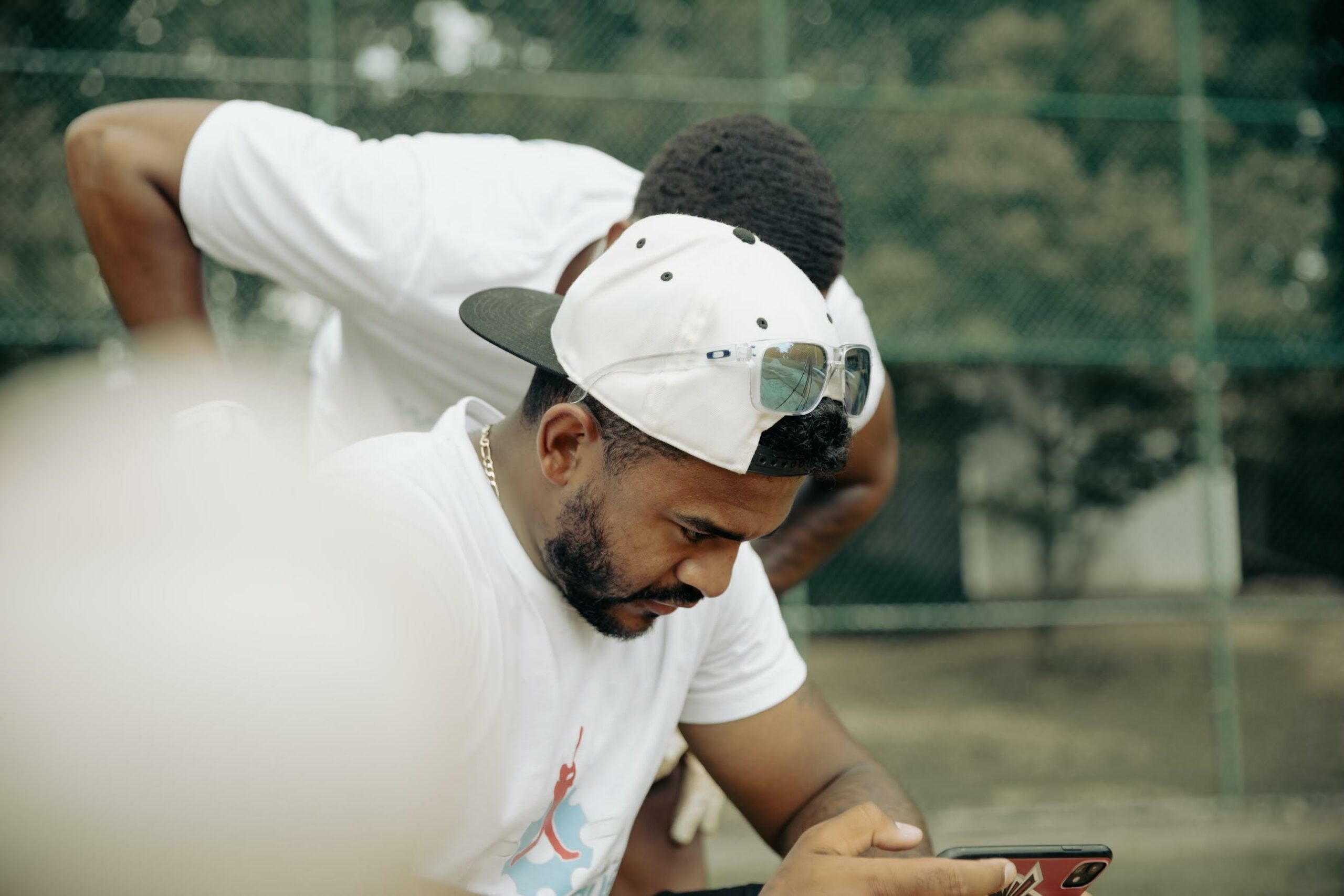 ATTENTION TO DETAIL
-Video Analysis
-Advanced approach to improve hitting ability and overall Sports Performance

ADVANCED HITTING INSTRUCTION
-Data + Video Analysis with HitTrax
-Personalized Hitting Program

INDIVIDUAL SPEED & STRENGTH PROGRAMS AVAILABLE
-3:1 Athlete to Coach Ratio
-Personalized Strength Training Progam
-Baseline Sports Performance Assessment Required

TEAM
TRAINING
Contact to get more information on how you can get your team trained during the off-season!!
WHAT THE
ATHLETES


ARE SAYING


"I was introduced to Vega my freshman year of high school playing for JV. Him and I immediately had an incredible coach-to-player connection. Our minds both break down the game in very similar ways, which makes working together that much more beneficial. He has broken down the game into very simple terms for me and it has contributed to a lot of the success I've had over the years. Without Vega I am positive that I would be no where near the player and person that I am today. He's not only a coach or a friend, but more so my family."


"My experience with Coach Vega in the last 5+ years has been something special. Taking the word selfless to a whole different level, Vega will do everything in his power to make you not only a better baseball player, but an even better person. There is no copy and paste coaching when you train with Vega. He took the time to understand where I needed to focus my training while continuing to improve where I was strong. Overall, Coach Vega has been the number one reason as to how I was able to become a college baseball player and continues to guide me."